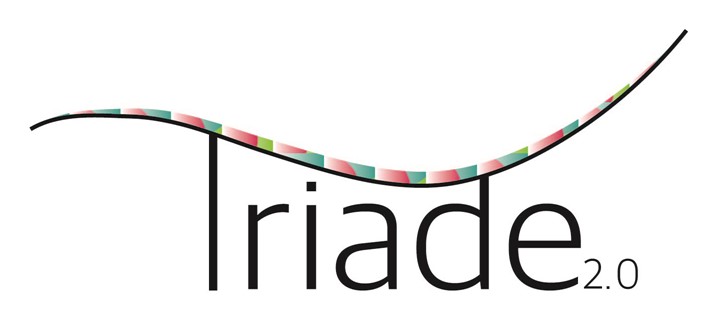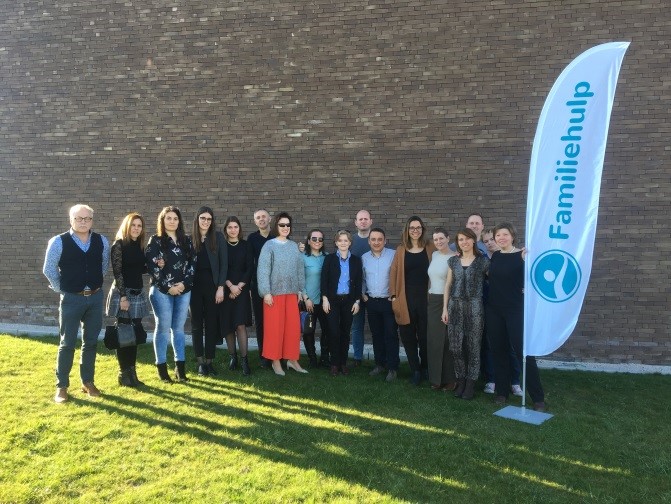 25th/ 26th February 2019 - KICK- OFF MEETING in Kortijk (Belgium)
The first consortium meeting of the European project TRIADE 2.0 was held on 25th and 26th February 2019 in Kortrijk (Belgium). The two-days meetings were hosted by Familiehulp and Sint Vincentius partners and it was relevant for the project to be able to count on the collaboration of these two organizations in order to seek common answers to the challenges faced by ageing people with intellectual disabilities (AAWID). The project, management, training and dissemination/communication plan were presented, but most importantly the partners discussed the implementation of the intellectual outputs. NAHRU, the Bulgarian partner, is the leader of "My new inclusive job", the first intellectual output. It consists of a training toolkit for educators, including a training plan, a workbook for trainers, a workbook for educators, teacher classroom PowerPoint presentations, and an online course. Training pedagogical resources must be necessarily taken into consideration in order to develop training contents adopted to Ageing People with Intellectual disabilities' learning potential. The development of performance indicators that will be approved in the next transnational meeting is key to ensure innovation as well as to assess the learning process. IVASS, the project coordinator and the responsible for the second intellectual output, presented a general overview of "My new ageing me". It is a visual and interactive training platform aiming to support the learning and training process of Ageing Adults with Intellectual Disabilities. The Valencia Polytechnic University (UPV) illustrated the concept of the Multilanguage platform. HoGent, the University College of Gent, discussed with the partnership the requirements to develop the validation methodology for the transfer of competences into the daily life of ageing adults with intellectual disabilities.
Download the agenda
26TH/27TH September 2019 - Next meeting in Valencia (Spain)
The objective of the 2nd transnational meeting will be to present the contents of the workbook for the first intellectual output, while the second intellectual output "My new ageing me" interactive training platform and the third intellectual outputs "Pilot training courses for educators and ageing adults with intellectual disabilities" will be further developed and discussed.
Download the agenda